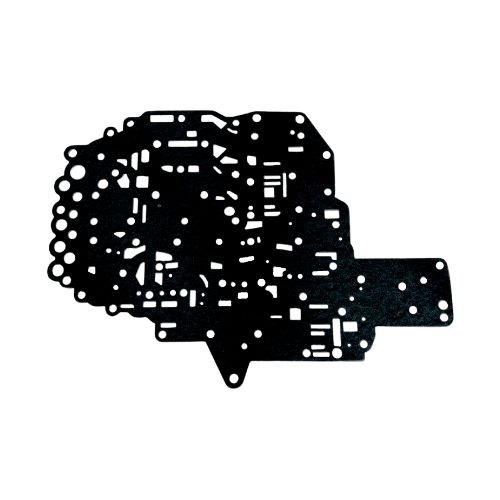 2007.5-2018 Cummins 68RFE Bonded Separator Plate
This 2007.5 - 2018 Dodge 68RFE Bonded Valve Body Plate offers superior protection and reliability over the OEM plate. Three times thicker than the original, this plate is designed to prevent warping, cross-leakage, and ensure a lifetime of reliable performance. It can withstand pressures of up to 225 PSI (with proper trans tuning) and comes with detailed instructions to aid installation. Compatible with both stock and performance units, this plate will deliver peak performance and reliability for any diesel head.
PowerHouse Machining was founded with the vision of creating a one-stop-shop for all of your light duty engine needs. We pride ourselves on our industry-leading engine quality, dedication to customer service, and sincere passion for our trade.