Welcome to Powerhouse
Your Power & Performance Specialists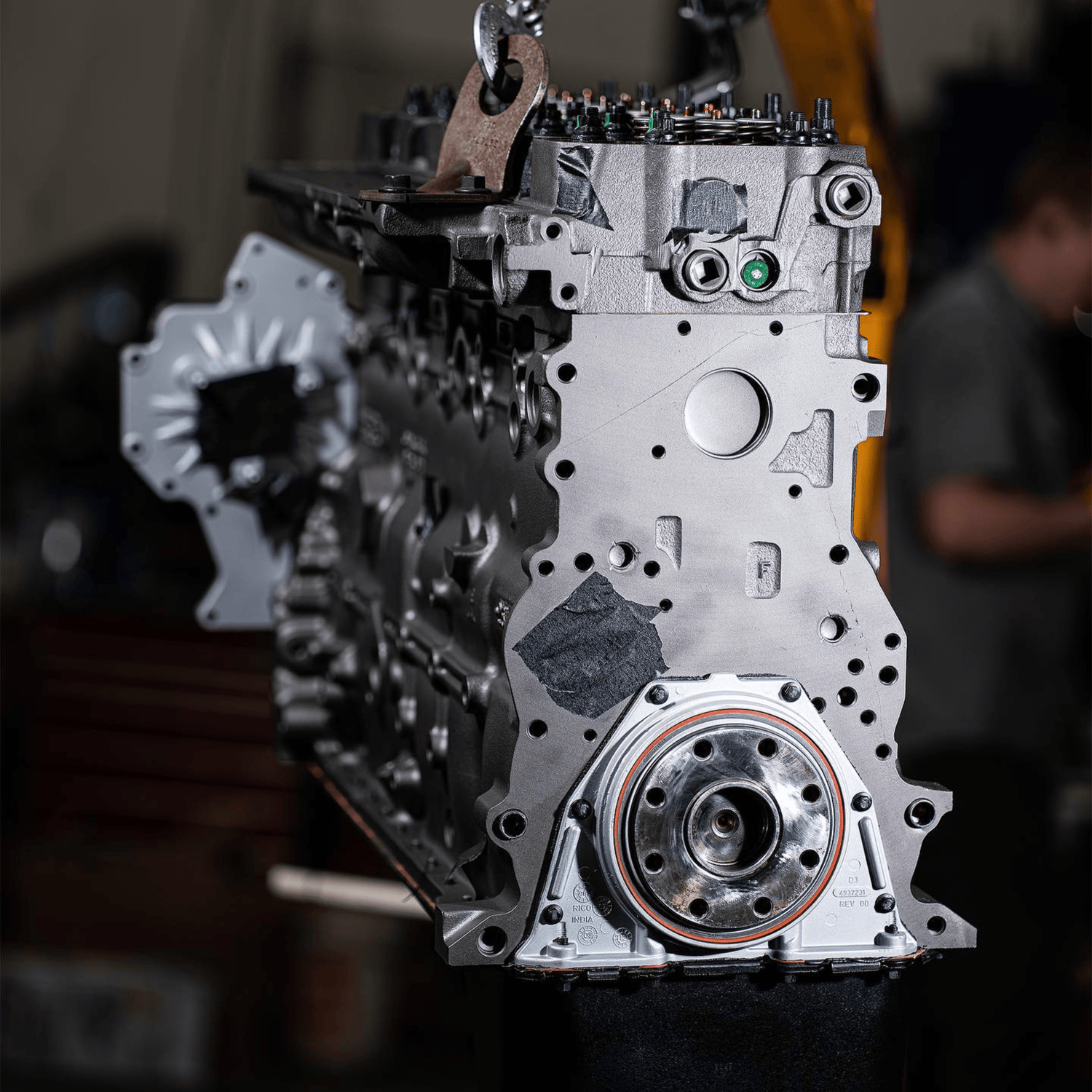 Powerhouse
Engine Series
Whatever your engine needs may be, we have a build that can deliver! All of our engines start out with upgraded repairs to common failure points and problem areas. We then take it a step further with our builds for both towing and performance applications. Pick from one of our Engine Series below to learn more about the build and find the right one for your vehicle!
Built with the best components
Remanufactured
Cylinder Heads
Our Cylinder Heads are torn down, thoroughly cleaned and inspected; including pressure testing and crack checking. Then they are fully machined, and rebuilt using high-quality components.
Check us out on Instagram