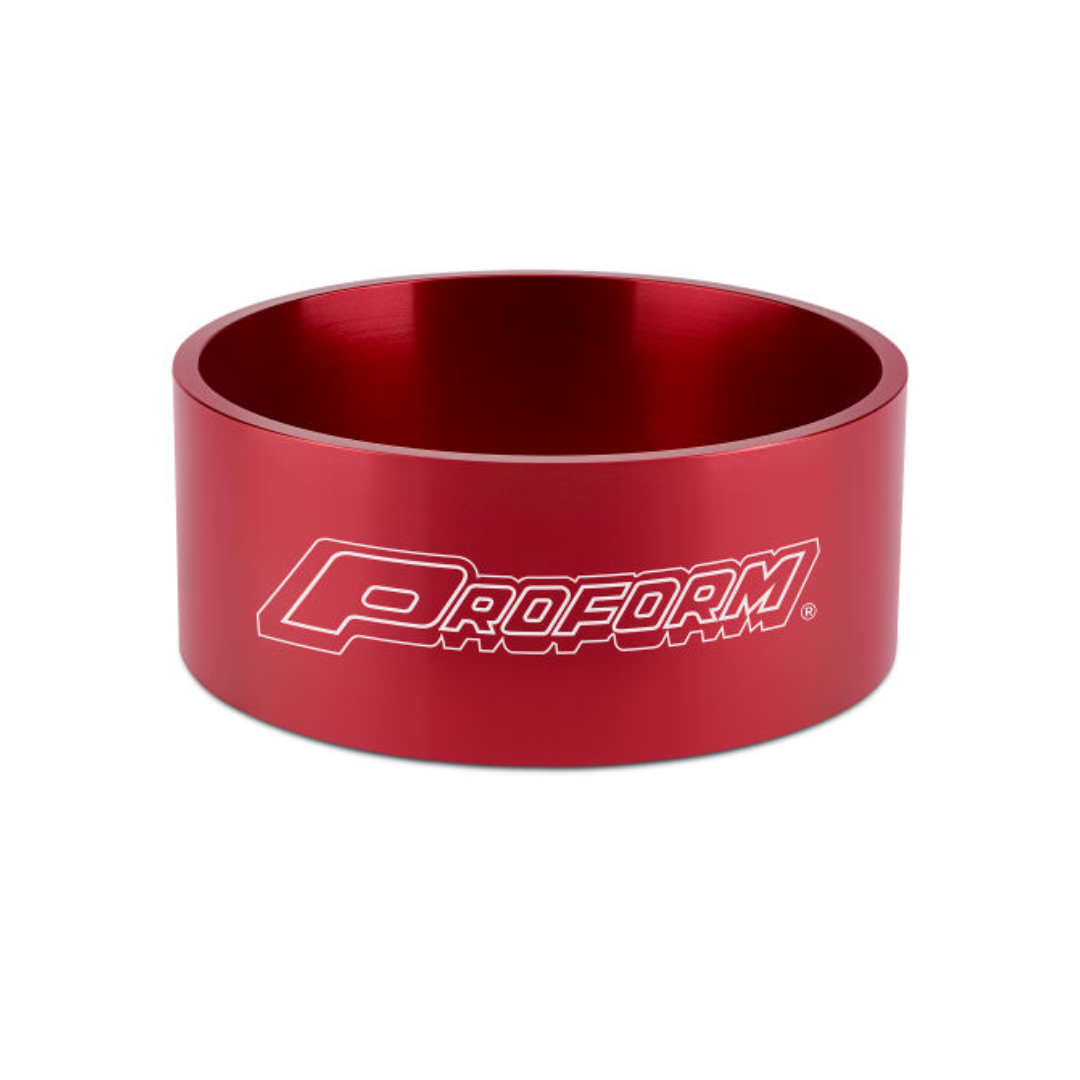 Proform Engine Piston Ring Compressor Tapered (67573)
Engine Piston Ring Compressor; Tapered; Fits 4.280 Inch Piston Bore; Made From High-Quality Aluminum; Red Anodized Finish; Sold Each.
The PROFORM tapered ring compressor is an affordable an easy way to install your pistons! By creating a slight squeeze on the piston ring the compressor eases the piston into the cylinder bore. Manufactured for engine blocks with studs.
Tapered
Fits 4.280-in. Piston Bore
Made from High-Quality Aluminum
Red Anodized Finish
1-inch Stud Length
Sold Individually
PowerHouse Machining was founded with the vision of creating a one-stop-shop for all of your light duty engine needs. We pride ourselves on our industry-leading engine quality, dedication to customer service, and sincere passion for our trade.